OUR TAMWORTH PIGS
It all started with the glorious pigs at the heart of our story – a constant at the farm since Lavender Keepers was born in 2015. From our first two Tamworth females, we have grown our herd to over 500 strong. These days, we have a three way cross of Tamworth, Duroc and a bit of saddleback mixed in for calmness!
We set out to produce top quality pork made using a free range system – reared naturally outside in our lush green paddocks, they are full of flavour. Being an old breed, they are hardy and free to roam in the fresh air, with the sun on their backs (and the rain!)
We're incredibly proud to be one of just a handful of British farms in the UK that produce pigs in this manner – where flavour and welfare are the driving forces. It's extremely hard work, particularly in the winter when it is muddy and cold. Then spring arrives, dries up the mud, and we remember why we farm as nature intended!
JAMES, THE FARMER
With farming running through his veins, James is happiest on the farm, feeling right at home. Having farmed all his life in one way or another, he has generally not taken the conventional route through life and business. Highly motivated and ambitious, constantly looking for ways to improve the way things work, James never truly stops!
In a previous life, James dabbled in building which paved the way for creating the wonderful visitor experience at The Story Pig today. Only in 2015 the land was bare, meaning everything has been hand built by James – from the big barn and the road to the field kitchen and facilities.
Together, Charlotte and James have an eye for detail and this underpins everything that they are doing at The Story Pig – with many more chapters yet to be written.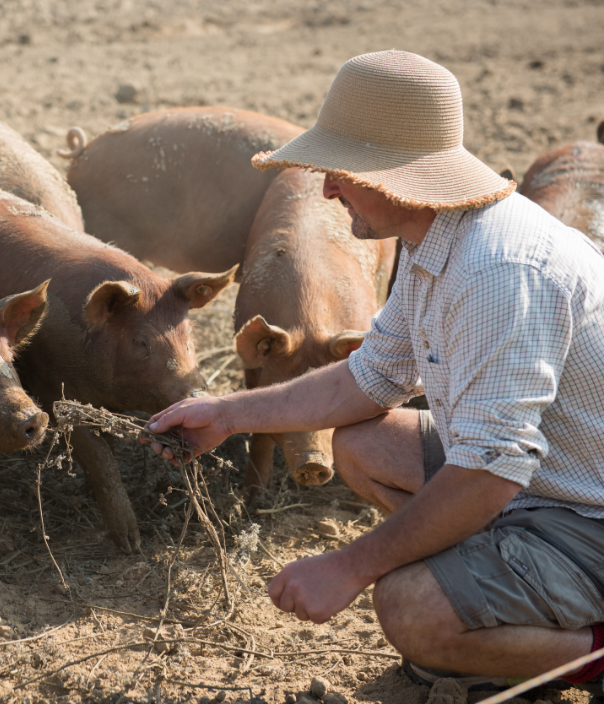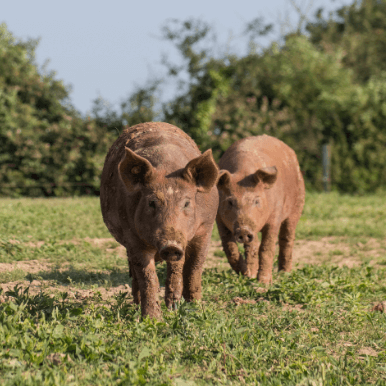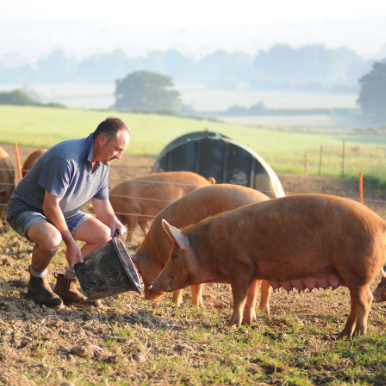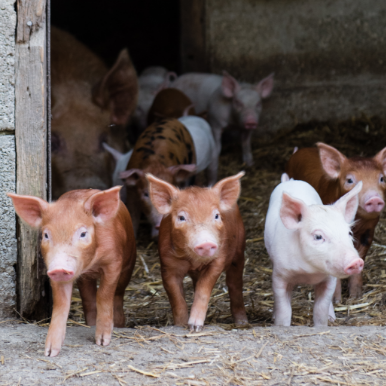 COME AND SEE US
Eat, drink, relax and soak up the homegrown hospitality and spectacular west country views at our Dorset lavender field café – every visit brings joy.
Saturday to Sunday: 10:00am - 2:30pm
Friday and Saturday Pizza Night: 5:00pm - 8:00pm
Booking not necessary. We only ask you to reserve your pizza for Friday in advance by contacting us on 07724 885353.